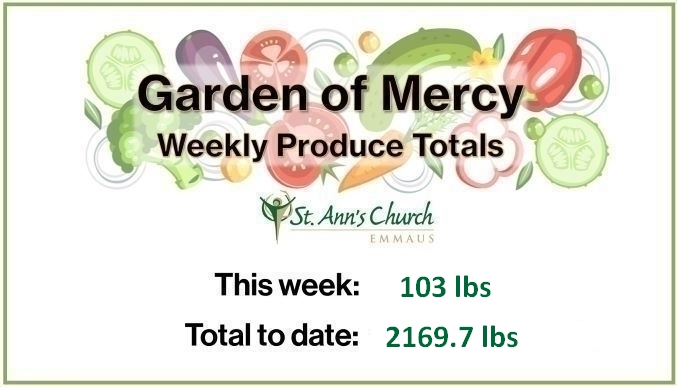 Garden of Mercy Produce Total
Bingo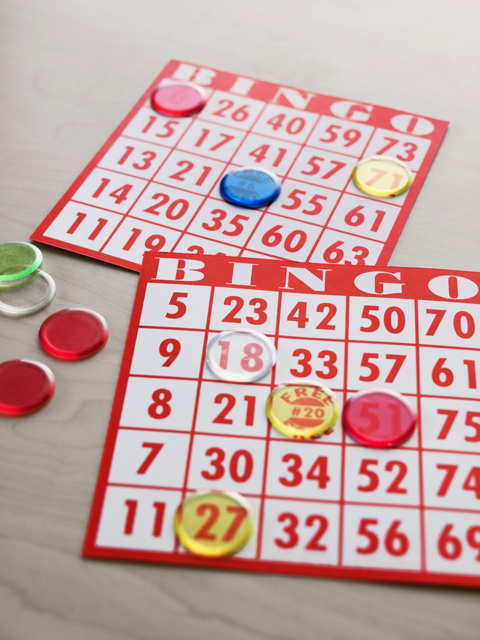 It's Back! Winner, Winner, Bingo And Dinner!
Wednesday – Sept 13th, Oct 4th and Nov 8th
St. Ann's School Cafeteria
Doors open at 6:30 PM; Dinner at 7pm; First game at 7:30
All are welcome – Bring lots of friends!
$20 admission at the door includes great food and 2 cards that you can play all night. Extra cards for the night are $5 and there are 'specials'. This is a 50-50 prize night - half of the money collected will be used as prizes and the other half will help us with our good works such as the scholarship program. So, the more folks that come, the bigger the pot. Please plan to come and play and bring everyone you know. It's fun, it's tasty, it's Bingo! Players must be 18 or older.
Garden of Mercy
Attention Gardeners and Growers - Helpers Needed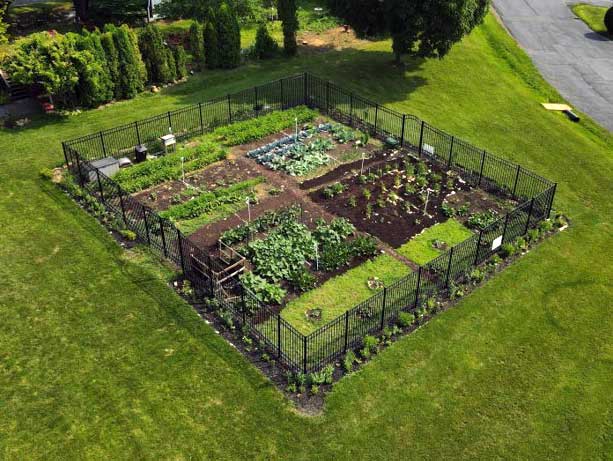 The Garden of Mercy at St. Ann's is our parish vegetable garden where along with help from volunteers, we grow hundreds of pounds of fresh produce a year and donate it to needy organizations. We need folks to lend a helping hand tending to the garden and will also accept donations of surplus produce grown by home gardeners.
Helping hands needed!
We are in need of volunteers to help with the weeding and watering. Contact Bruce Harvey at bruce1free@gmail.com.
Donate your excess produce!
The Garden will accept any excess produce from home gardens if brought to the Garden between 8 AM and 12 PM each Saturday during the growing season. Please place your produce in the green cooler.
Faith In Action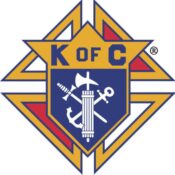 Catholic Men Putting Their
Faith into Action
The Knights of Columbus offers men a place to lead their families and communities in faith and service. Our council actively works to address the overall needs of our parish and community through the various events we sponsor and activites we participate in. If you are thinking this may be a good place for you, then we'd love to talk to you about membership.
There are only 3 membership requirements: you must be male, 18 years of age or older, and a practicing Catholic. If you'd like to be part of an organization of Catholic men whose principal work involves helping others then email us or use the Contact Us form to drop us a note.
Prayer to Venerable Fr. Michael J. McGivney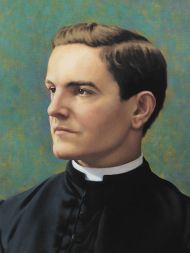 Prayer to Venerable Fr. Michael J. McGivney
God, our Father, protector of the poor and defender of the widow and orphan, you called your priest, Father Michael J. McGivney, to be an apostle of Christian family life and to lead the young to the generous service of their neighbor. Through the example of his life and virtue may we follow your Son, Jesus Christ, more closely, fulfilling his commandment of charity and building up his Body which is the Church. Let the inspiration of your servant prompt us to greater confidence in your love so that we may continue his work of caring for the needy and the outcast. We humbly ask that you glorify your venerable servant Father Michael J. McGivney on earth according to the design of your holy will. Through his intercession, grant the favor I now present (here make your request). Through Christ our Lord. Amen.