Memorial Day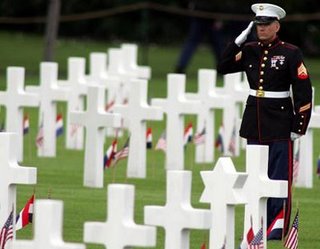 After the bloody war between the States, citizens of the North and the South felt a need to honor those fallen in the war. On various days people from different communities would place flowers at the graves of those they wished to honor. The day came to be known as Decoration Day. By 1868, the northern states were keeping the day on May 30.
In 1882, the day was renamed Memorial Day and extended to honor the fallen in other wars. Since 1950, Congress has designated Memorial Day as a day when the people of the United States might unite in prayer for permanent peace. In 1971, President Nixon declared it a national holiday and designated the commemoration for the last Monday in May.
Besides honoring those Americans from the armed forces, it is also a day for personal remembrance of all loved ones. Flowers on graves, church services, visits to the cemetery are all ways to mark the day with dignity and solemnity. In this spirit it is only fitting to make this day one of prayer in our Catholic faith with its long tradition of remembering the faithful departed.
Heavenly Father, On this day of remembrance, we humbly commend to You the souls of our friends and family who gave their lives in service to our country.
Bless them and favor them with your divine grace in Heaven.
In the pain of our grief, grant us hearts as great as theirs, the patience to accept the sacrifice they made, and the healing comfort of your love. Amen
Scholarship- Winners Announcement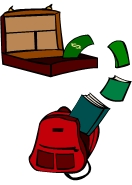 Congratulations to our Scholarship Program Winners - Julia McDonnell and Aidan Brophy!!!
Andrew Schock and Thomas Mulkern Memorial Scholarship
Thanks to all our applicants who demonstrate just how richly blessed our parish is with a young population that is active in their schools and communities. Their accomplishments are many and their futures are bright.
Our $2000 college scholarship is awarded to Julia and the $1000 high school award goes to Aidan.
Our prayers and best wishes go out them and all our parish youth, that they find much success as they persue their academic and personal goals.
Faith In Action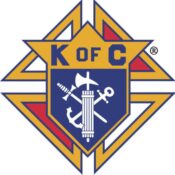 Catholic Men Putting Their
Faith into Action
The Knights of Columbus offers men a place to lead their families and communities in faith and service. Our council actively works to address the overall needs of our parish and community through the various events we sponsor and activites we participate in. If you are thinking this may be a good place for you, then we'd love to talk to you about membership.
There are only 3 membership requirements: you must be male, 18 years of age or older, and a practicing Catholic. If you'd like to be part of an organization of Catholic men whose principal work involves helping others then email us or use the Contact Us form to drop us a note.
Prayer to Venerable Fr. Michael J. McGivney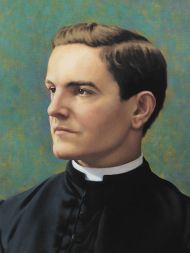 Prayer to Venerable Fr. Michael J. McGivney
God, our Father, protector of the poor and defender of the widow and orphan, you called your priest, Father Michael J. McGivney, to be an apostle of Christian family life and to lead the young to the generous service of their neighbor. Through the example of his life and virtue may we follow your Son, Jesus Christ, more closely, fulfilling his commandment of charity and building up his Body which is the Church. Let the inspiration of your servant prompt us to greater confidence in your love so that we may continue his work of caring for the needy and the outcast. We humbly ask that you glorify your venerable servant Father Michael J. McGivney on earth according to the design of your holy will. Through his intercession, grant the favor I now present (here make your request). Through Christ our Lord. Amen.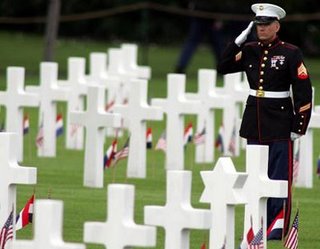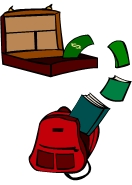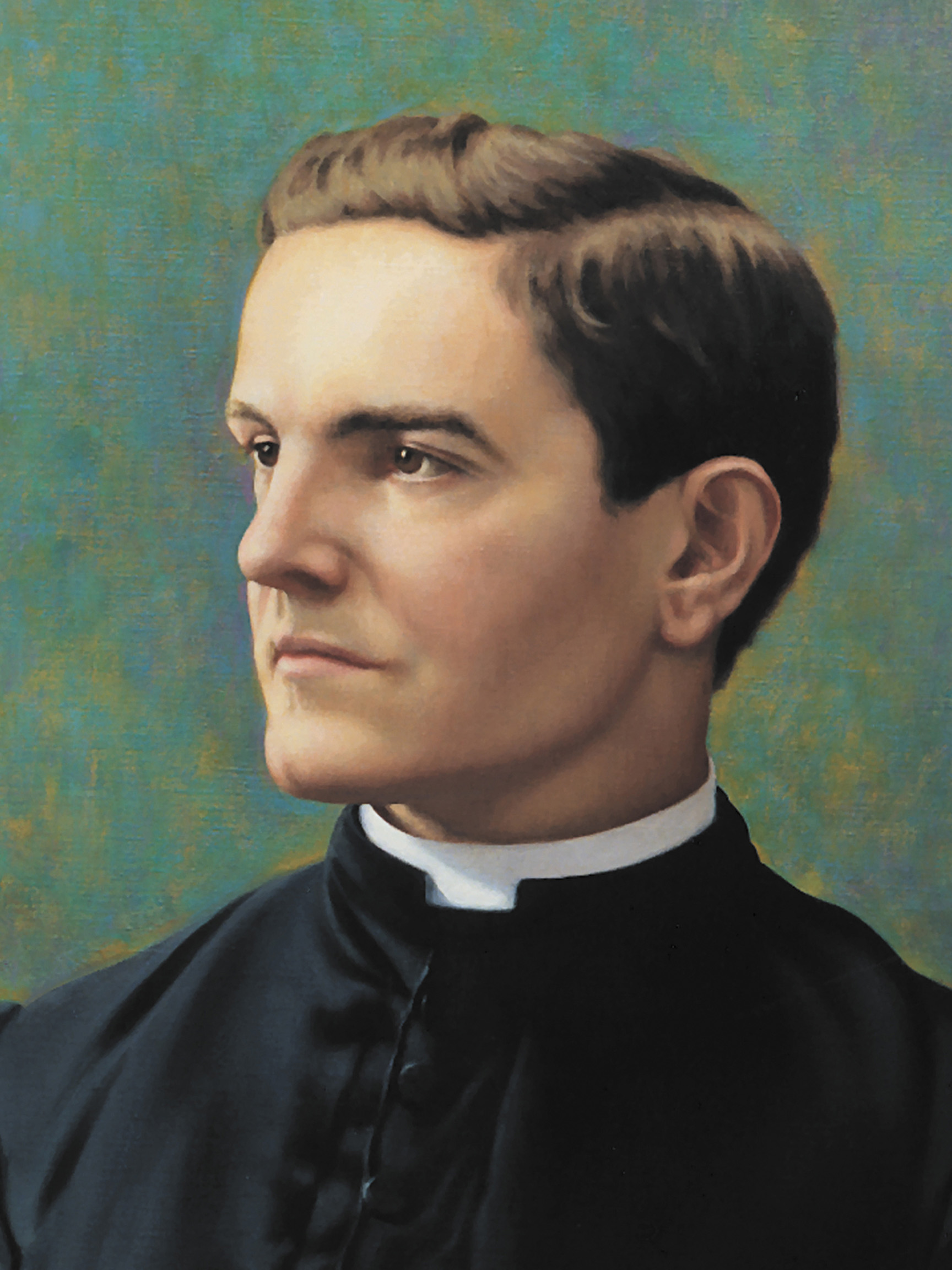 ---
Subscribe to our mailing list to be notified of upcoming events