Church Bell Memorial – We want to hear from you!
The St. Ann's Knights of Columbus are working hard to create the Church Bell Memorial, but before any work gets started, we would like to hear from members of our community. Please read on to see how you can help us.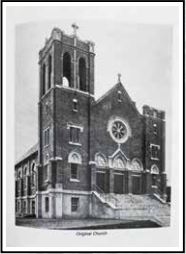 This year will be the 100th anniversary of the 1st mass held at St. Ann's. It was during the construction of the building in 1923 and was celebrated in the basement. The remainder of the church was completed in 1929 and the parish finally organized in 1931.
To celebrate the 100-year anniversary of that first Mass at St. Ann's original church basement, our Knights of Columbus council is developing a plan for constructing an outdoor memorial dedicated to the founding of our parish community and will incorporate one or more of the original church bells. Due to their age, they will need to be refurbished so that they can be a beautiful reminder of the rich history of our church and its role in the Emmaus community.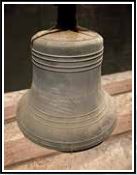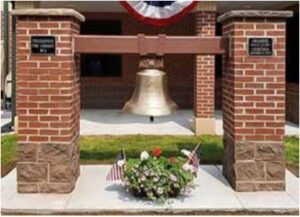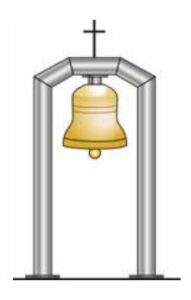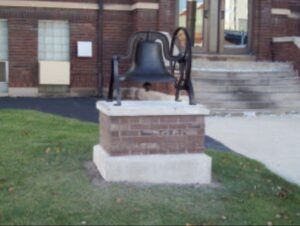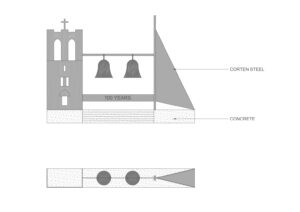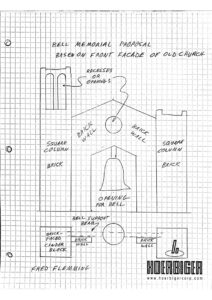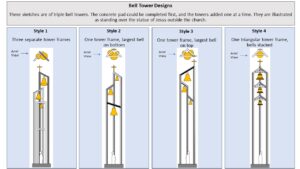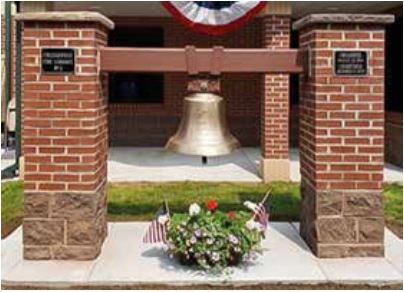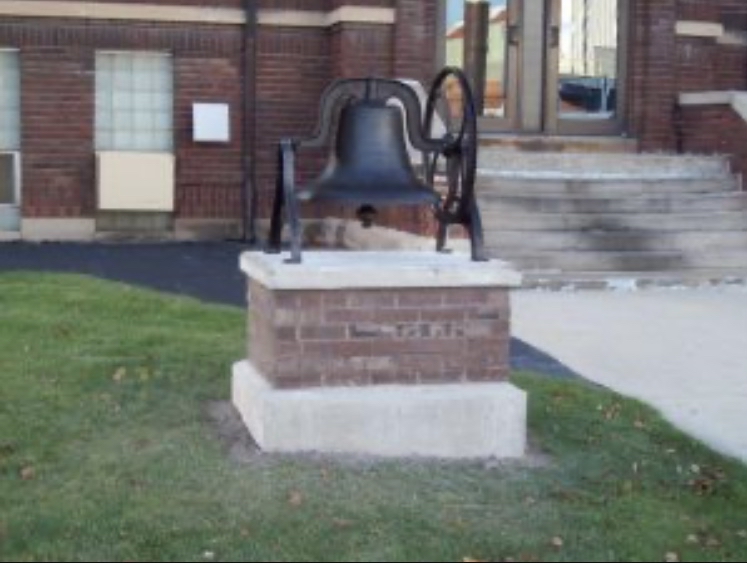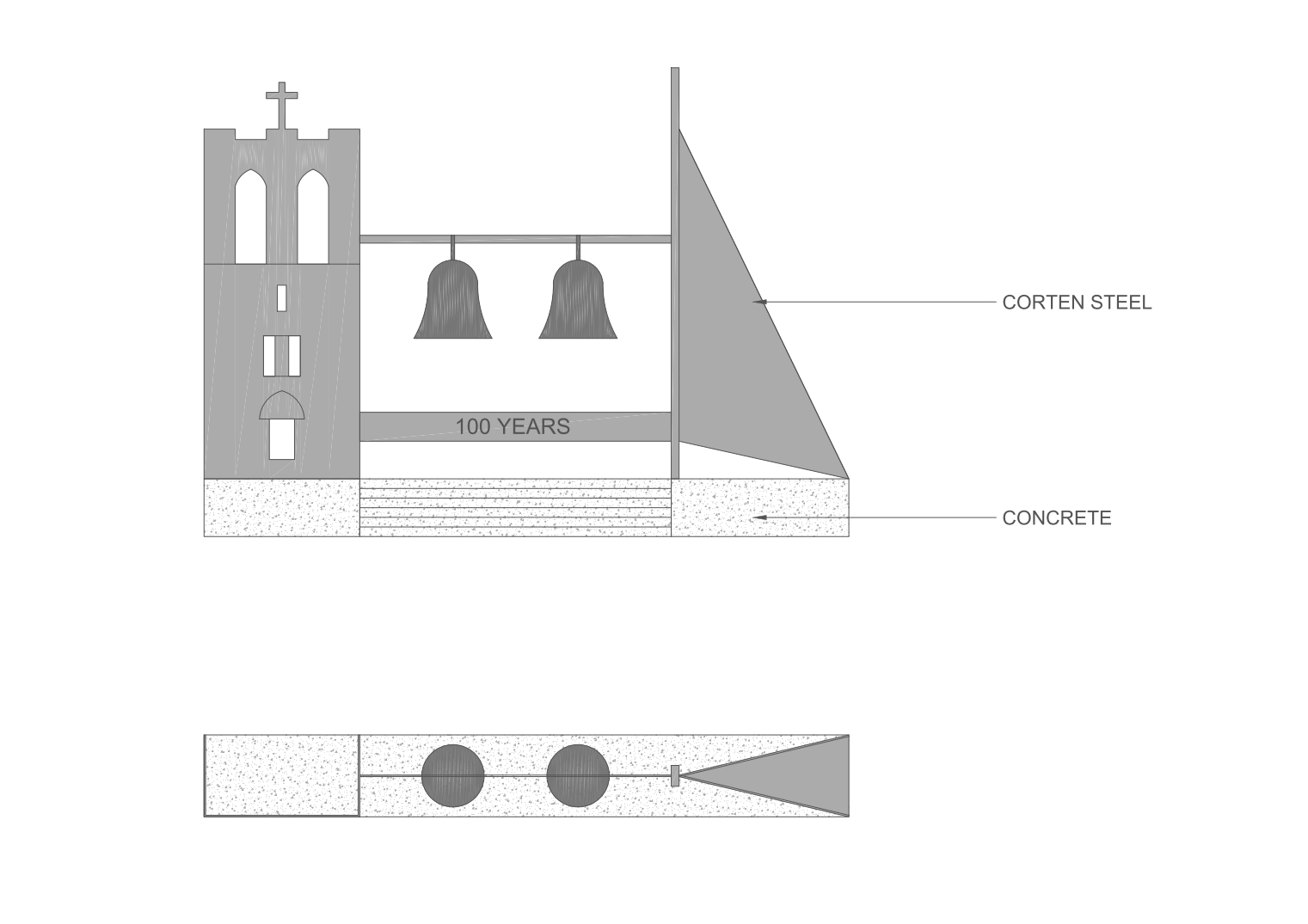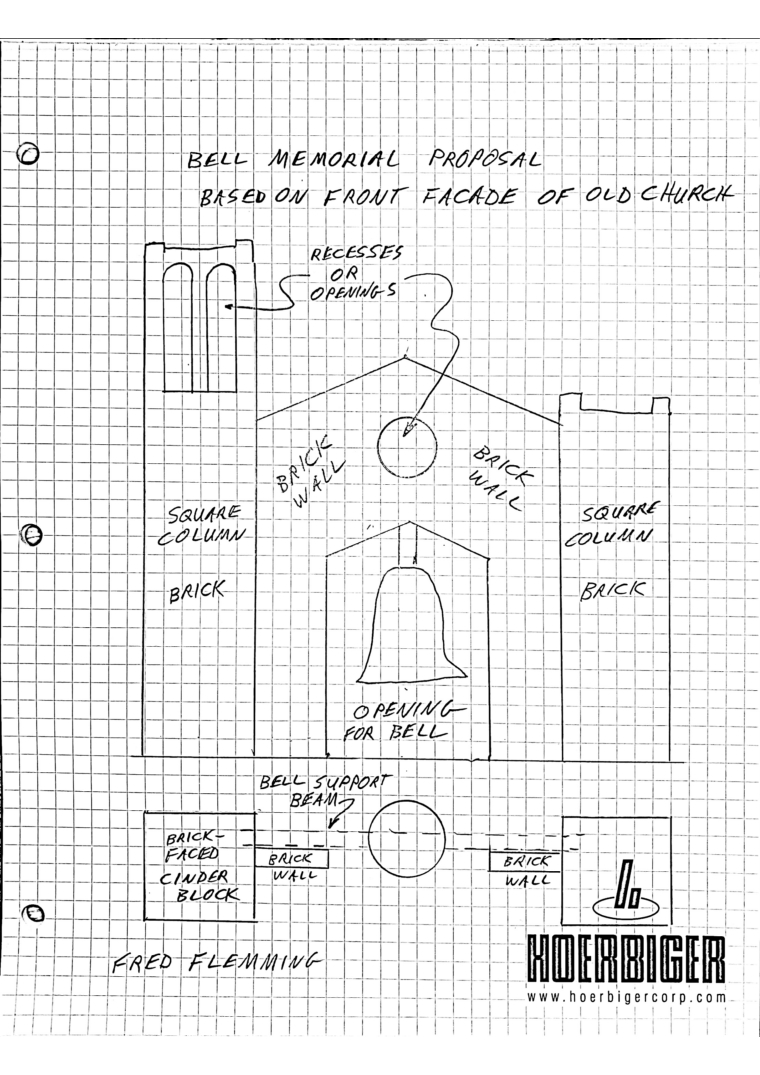 More work needs to be done to design, refurbish and build a memorial to have it ready for December 2023. Your ideas and support are very welcome as we move ahead as a community to honor those who came before us.
It is very important to us to receive input from our valued parish community. Please use the comment section below to record your thoughts. We are looking for any feedback as well as your ideas. All submitted comments will be held for moderation. Kindly be succinct and keep the discussion relevant to the Church Bell Memorial. We reserve the right to remove any offensive or irrelevant material.